What is Alternative Funds?
An alternative fund is a financial bridge gap asset between Mutual Funds, ETFs and hedge funds. It is a liquid alternative that is not categorized as conventional investments (eg. Stocks and Bonds). Alternative funds investments include venture capital, managed futures, arts & antiques, commodities, derivatives contracts and private equity. Real estate is often classified as alternative investments.
Facts:
Offers a variety of investment vehicles and some tax benefits
Provides opportunities that is not offered in the traditional market
Invests in a non-traditional securities, including cryptocurrency
For Sophisticated Investors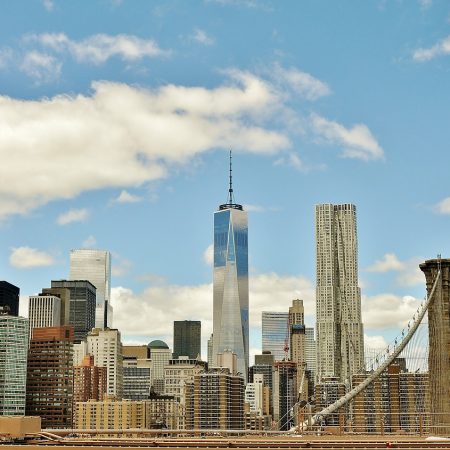 Alternative investments often have high minimum investments. Due to lower levels of turnover, transaction costs are lower compared to conventional assets. Alternative investments capitalize on opportunities that are not offered in public markets. An alternative investment gives you diversity, an inflation hedge and direct ownership.
Source: Investopedia, Fidelity, CI Global Asset Management
Important disclosures:
The articles posted on 3i Financial are not intended to provide specific advice or recommendations for any individual and for general information only. All contents and information are believed to be from verified sources; 3i Financial makes no representation as to its completeness or accuracy.
Contact a 3i Financial Group Advisor today to learn more.