Why Choose Investment Products?
At 3i Financial Investment Services Inc, we offer a wide range of investment products such as Mutual Funds, Alternative Funds,  Exchange Traded Funds (ETFs). Our advisors are dedicated and experienced to construct a better diversified portfolio of investments. Our advisors will help and guide you in reaching your financial goals.
APPROVED BY MFDA TO OFFER ETFs
Mutual Funds
Offers a wider variety of investments
Helps investors grow assets with monthly contribution
Allows you to take advantage of professional investment management
Alternative Funds
Offers a variety of investment vehicles and some tax benefits
Provides opportunities that is not offered in the traditional market
Invests in a non-traditional securities, including cryptocurrency.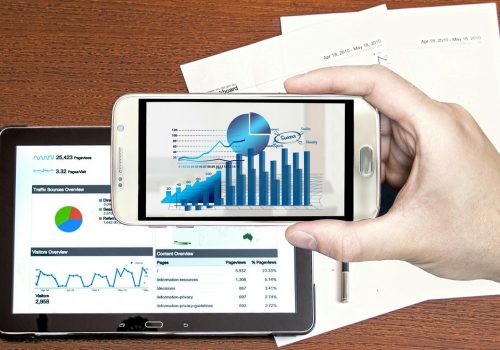 Exchange Traded Funds (ETFs)
Ability to buy at a lower cost or smaller amounts
Dividends in an open-ended ETFs are reinvested immediately
Offers Flexible trading and better tax efficiency in taxable accounts.
Sources: Ontario Securities Commission, Investopedia, Fidelity