Why Choose Individual Investments?
At 3i Financial Investment Services Inc, we provide a wide range of individual investment services that are tailored to you. Our advisors will guide you with proper investment strategies. We will help you reach your financial short term to long term goals with our 3i Personal Financial Plan.
Investing is an effective way to build your wealth. Investing will benefit you by helping you to save for your children's education, help with taxes, save money for retirement and setting up charitable donations.
Some of the account types we offer include: Regular RRSP, Spousal RRSP, LIRA, LIF, RRIF, RDSP and RESP's.
Some of the Individual Investments Programs
RRSP (Registered Retirement Savings Plan)
Lower your taxes by investing in your future. A lower tax bracket when you retire, withdrawals will be at lower rate.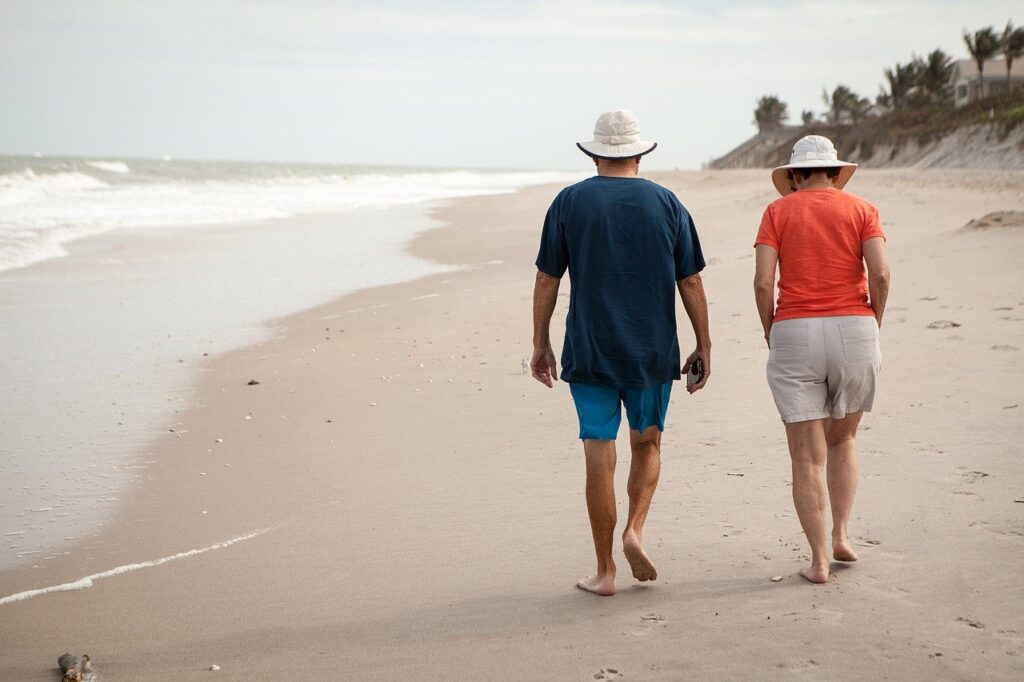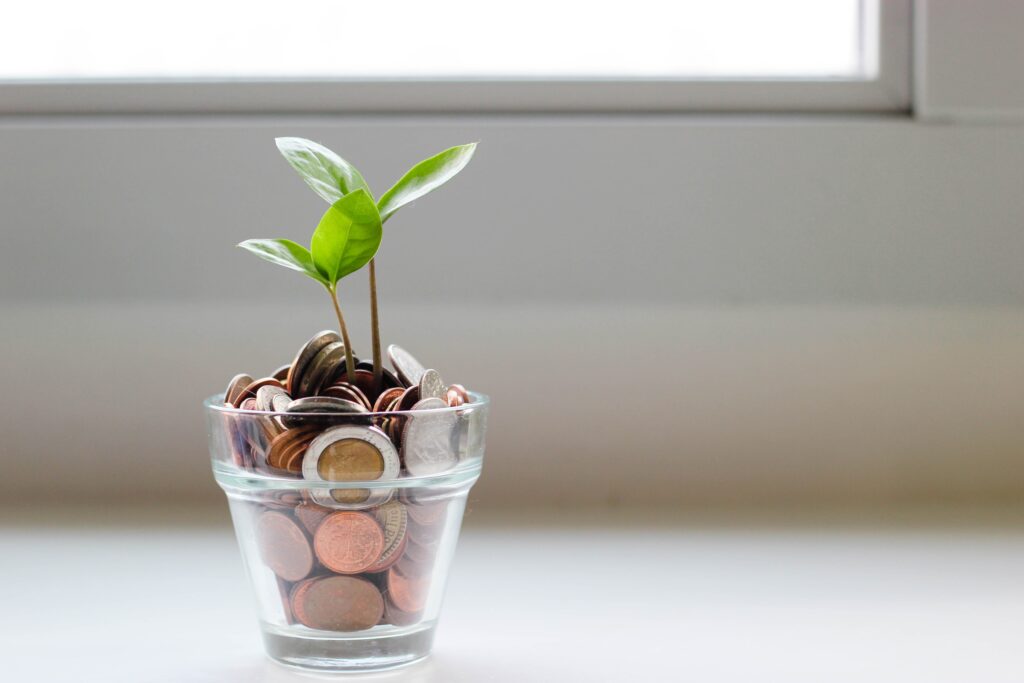 TFSA (Tax-Free Savings account)
Save for a future goal tax free. Offers more flexibility and less taxes.
RESP (Registered
Education Savings Plan)
Help your child with a boost for their post-secondary education. Pays up to 20% of up to $2,500 annually. Contribute to lifetime limit of $50,000.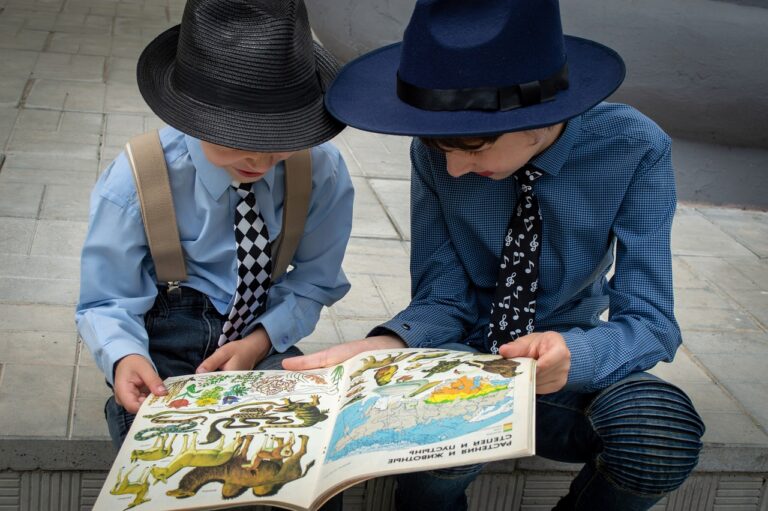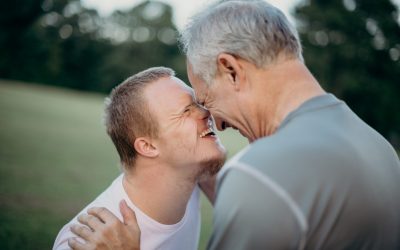 RDSP (Registered Disability Savings Plan)
Help a love one with disabilities for long term goals. Plan can grow faster as taxes are deferred on investment income and capital gains.