What is Segregated Fund?
A Segregated funds is an insurance investment product that functions similar to a mutual fund. The difference between mutual funds and segregated funds is they offer guarantees such as maturity and death benefits. The management expense ratio is usually higher than that of a mutual fund because of these guarantees. Segregated funds investor may qualify for RESP, TFSA, RDSP and RRSP.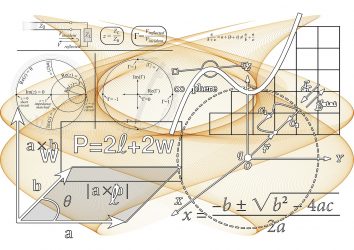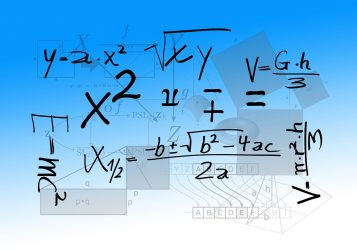 Benefits
Potential Creditor Protections
Diversity in Portfolio
Privacy
Guaranteed Savings Protection
Pros
The principal investment is guaranteed after maturity
Death Benefit is Guaranteed
Creditor Protection for self-employed business owners
Cons
Higher Fees
Money is Locked-in
Early Withdrawal Penalties
Segregated funds are market-based investments similarly like mutual funds, where large sums of money from various investors are invested in securities with financial goals. Segregated funds gives you control on how you want benefits to be paid out such as an annuity payout or lump sum.
Source: Canadalife, Investopedia, RBC Insurance
Important disclosures:
The articles posted on 3i Financial are not intended to provide specific advice or recommendations for any individual and for general information only. All contents and information are believed to be from verified sources; 3i Financial makes no representation as to its completeness or accuracy.
Contact a 3i Financial Group Advisor today to learn more.