Group benefits helps employers provide health care insurance for theirs employees that is not cover under the provincial health care program. Group benefits plan can put employees at ease and improve morale, which also boost productivity at workplace. Employers can build a plan that fits their organization. 
At 3i Financial Group, through our partnership with the leading group insurance providers, we can provide you with all the necessary group insurance coverage for you and your employees.
We have a dedicated Group Benefits team that will work with you to understand your needs and implement benefits solutions to best suit your needs and budget. From the initial discussions and market price comparisons to the enrolment of each plan member to the ongoing service, the Group Benefits team will be there at every step of the way.
Ask us how you can implement the below features to your plan design.
Life Insurance: Provides basic financial protection to an employee's beneficiary if they die. Available as a flat amount or a multiple of an employee's salary.
Critical Illness: Helps protect employees and their families financially should they face a serious illness.
Long Term Disability: Provides monthly benefit if an employee cannot work for an extended period of time because of total disability.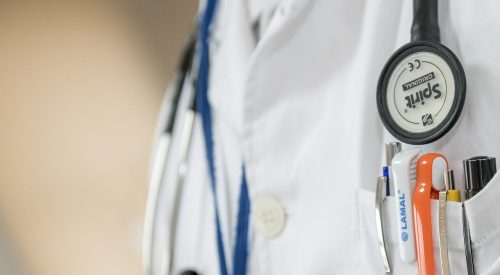 Accidental Death and Dismemberment Insurance: Provides for an additional benefit if an employee dies, loses a limb, is paralyzed or loses hearing, speech, or sight as a result of an accident.
Extended Health Care: Covers necessary medical expenses that are not covered by provincial plans. Includes coverage for:
Prescription Drugs
Paramedical Devices (Massage. Chiropractic, Acupuncture, Physiotherapy, etc.)
Vision Care
Hospital Care
Medical Equipment
Emergency Travel Medical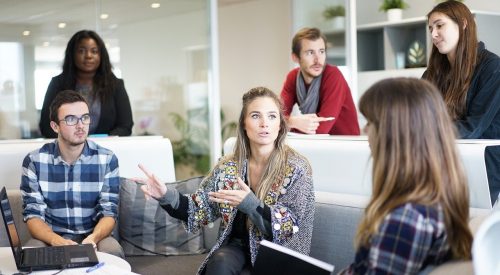 Short Term Disability: Replaces a portion of lost income while an employee is temporarily unable to work because of total disability.
Dental Care: Covers preventative and diagnostic dental treatment as well as coverage for fillings, root canals, extractions and oral surgery. Options for major dental including orthodontic treatments are also available.
Dependent Life Insurance: Helps provide financial protection for an employee in the event a spouse or child's death.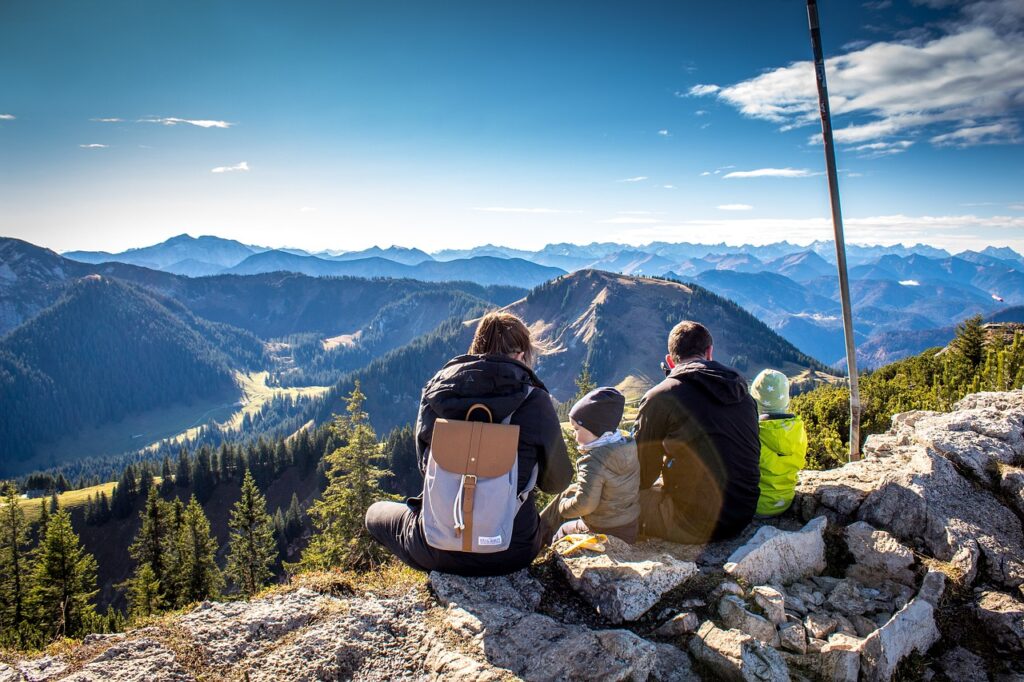 Contact a 3i Financial Group Advisor today to learn more.