What Is Health & Dental Insurance?
An insurance that helps to cover the cost of out of pocket expenses that is not cover under provincial health care plans. 
Prescription Drugs
Dental
Hospital
Vision
Paramedical
Ambulance Services
Good for people who are losing coverage, self employed and does not have group benefits.
Plans can be customized to meet your individual needs.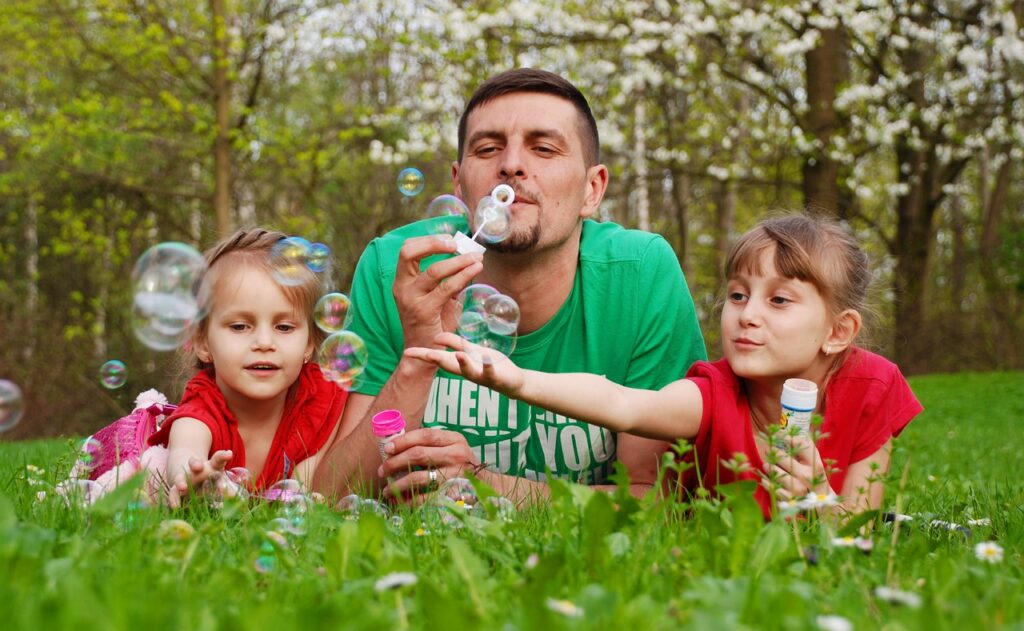 Protect Your Health
You wouldn't hesitate to insure your car and home.
Why be on the sidelines when it comes to your health?  
Contact a 3i Financial Group Advisor today.
Important disclosures:
The articles posted on 3i Financial are not intended to provide specific advice or recommendations for any individual and for general information only. All contents and information are believed to be from verified sources; 3i Financial makes no representation as to its completeness or accuracy.