What is Travel Insurance?
Travel insurance helps you and your family travel in peace.  A small accident can become a major expenditure. At 3i Financial, we pride ourselves on providing our clients with the best and most innovative travel insurance products in the marketplace. Products are chosen for their features, choices, affordability and ease of access. 
Who Needs Travel Insurance?
Travel Insurance provides protection for Canadian Residents that are travelling out-of-province or outside Canada against unexpected emergencies that may occur before or during the trip. 
Your government health insurance plan may only cover a fraction of healthcare expenses incurred outside Canada, and may only provide limited coverage. Without travel insurance, a medical emergency or trip interruption due to an emergency could be disruptive and leave you facing large unexpected expenses.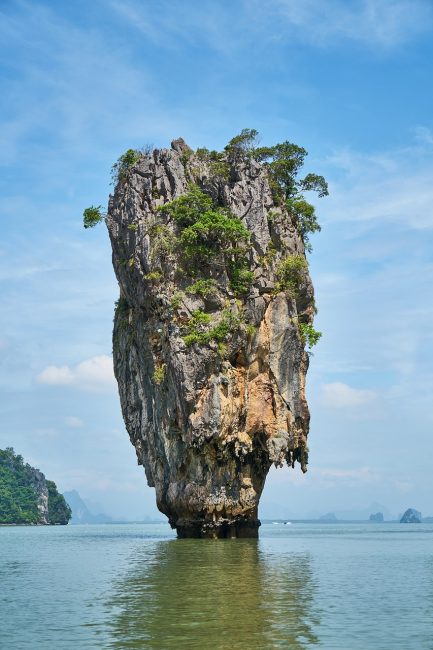 Do you have family or friends coming to stay? Do they have health insurance to help protect them while they're here? Are you visiting Canada and need health insurance while you are away from home?
When Visitors to Canada purchase Travel Insurance before leaving home they will have coverage during their uninterrupted flight to Canada.
The Student plan offers those who are studying away from home a smart and economical way to help protect themselves against the cost of emergency medical and basic healthcare expenses and more.
Important disclosures:
The articles posted on 3i Financial are not intended to provide specific advice or recommendations for any individual and for general information only. All contents and information are believed to be from verified sources; 3i Financial makes no representation as to its completeness or accuracy.