What is Universal Life Insurance?
Universal Life Insurance is a type of Permanent Life Insurance that includes investments that can grow over time and can be used to fund your policy.
Universal life insurance is a great option for those who need life insurance and want to invest. Depending on how well these investments perform, you can use the policy fund to your advantage!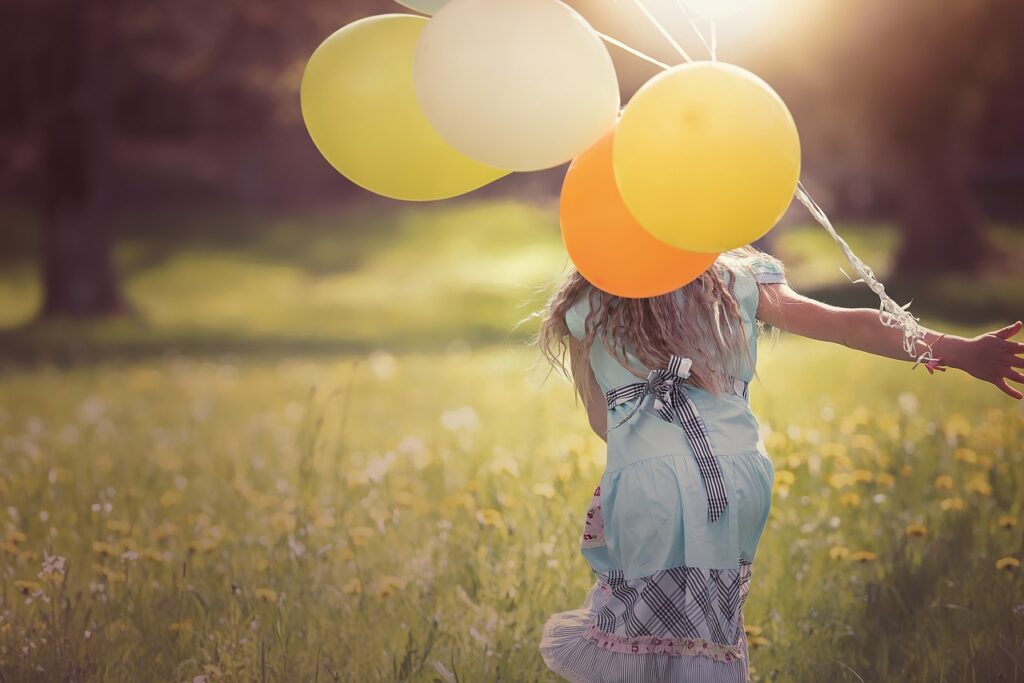 It can also build cash value, with gains/loss which depends on the market fluctuation and your policy type. The growing are tax-free and you can redeem the cash value; however, be aware that depending on the outstanding amount, the insurance company may reduce the payout to your beneficiary.
Benefits of Universal Life Insurance
If you'd like a life insurance coverage with a lifetime coverage with a long-term savings goals and need both investment and life insurance vehicles, you may consider an Universal Life Insurance Policy.
There are wide range of options out in the market, but be sure to choose the one that fits YOUR needs. 
Source: RBC Insurance, Forbes Advisor
Important disclosures:
The articles posted on 3i Financial are not intended to provide specific advice or recommendations for any individual and for general information only. All contents and information are believed to be from verified sources; 3i Financial makes no representation as to its completeness or accuracy.
Get a peace of mind! Contact a 3i Financial Group Advisor today and start to invest for your future!